Top 10 baking flavours in India
10-06-2018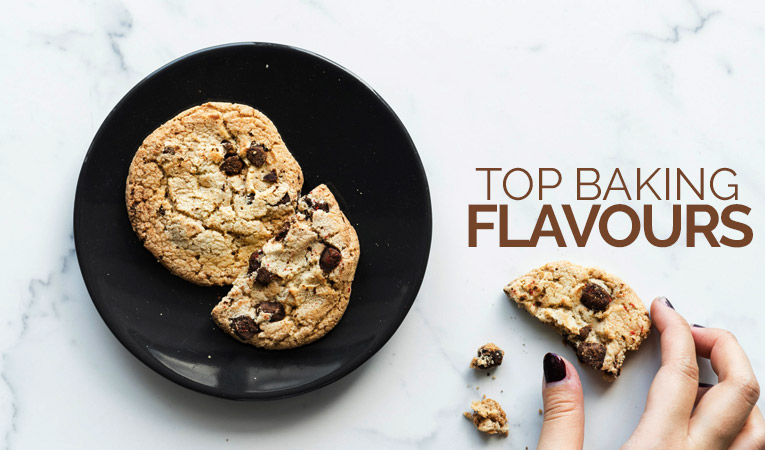 In the baking world, using a food flavour or essence is the way of getting a tasty and uniform result rather than adding the actual ingredient. Generally speaking, there are two types of essence for cakes, water-soluble and oil-soluble. Both oil-soluble and water-soluble ones are great for baking and frosting. If you are in search of different baking flavours, you must come to Bakerykart.
Here are the Top 10 baking flavours in India that you should have in your kitchen
Bakerykart is your one-stop destination for all these high-end baking flavours in india and more. Select from their extensive range of food extracts and take your baked creations to new levels of yumminess.