Finally my search came to an end when I discovered Bakerykart!
08-05-2018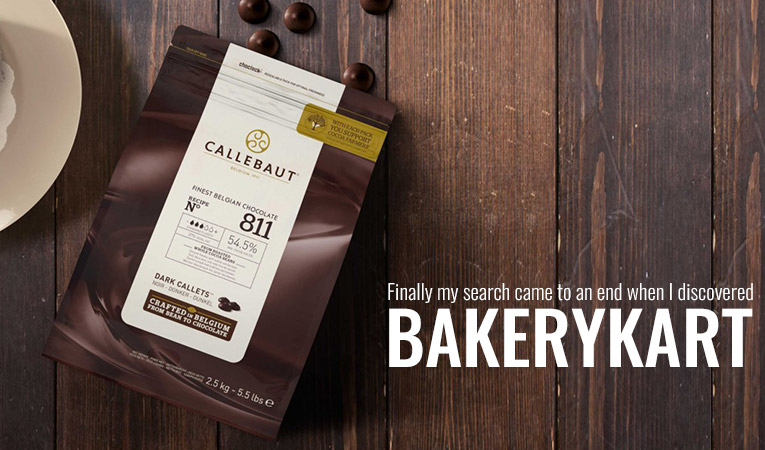 Pleased to share a detail feedback received from our 1st Customer, Rakhi Rawat, Visakhapatnam.
What prompted you to buy from Bakerykart?
I am an avid home baker and always look for quality products. It is difficult to find couverture chocolates like Callebaut in India. Finally my search came to an end when I discovered Bakerykart site while surfing online. To my surprise they have a huge variety of pure chocolates with different flavours and other international brands products.
How was your buying experience with Bakerykart?
My buying experience was good. I am quite satisfied with the products I bought from the Bakerykart site.
How was your experience with our delivery? Did we meet your expectation?
Delivery was quite fast and prompt, faster than I thought. I was kept informed about my order on regular basis by the Bakerykart team.
Would you recommend Bakerykart to others? If so, why?
Yes, I will definitely recommend Bakerykart to my friends because of the personal touch and effort they take in delivering the products to the customer and not only that they also ensure that the product is not damaged or deteriorated in anyways.
Is there anything else you would like to add?
Overall Bakerykart site is a must shop place for every Baker and chocolate maker. I am happy to find this site because of the accessibility and convenience of getting the best products being delivered at my doorsteps. I would always prefer buying from this site.