Top Baking Ingredients for Baking
26-07-2018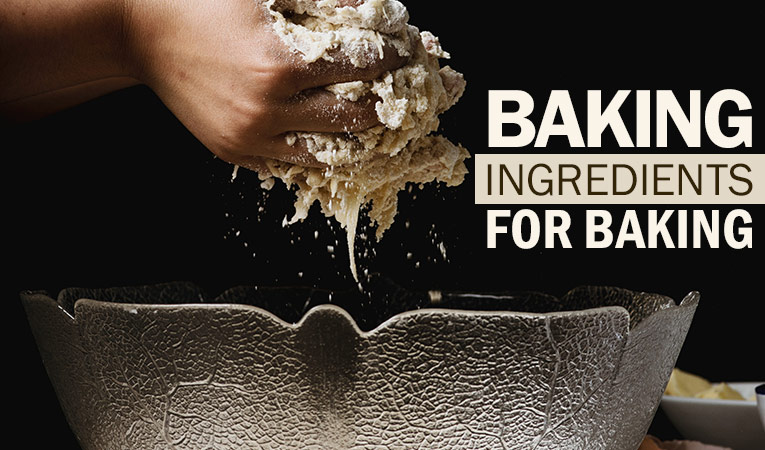 When it comes to baking, having the right ingredients is key to achieving delicious and successful results. Whether you're a professional baker or enjoy baking as a hobby, understanding and using the top baking ingredients can make a significant difference in the taste, texture, and overall quality of your baked goods. From flours and sugars to leavening agents and flavorings, this guide will explore the essential baking ingredients that every baker should have in their pantry. Get ready to elevate your baking game and create mouthwatering treats that will delight family, friends, and your own taste buds.
Here is list of Top Baking Ingredients for Baking you should have in your pantry.
At Bakerykart, we take pride in being your ultimate destination for premium bakery ingredients. With a direct supply chain from distributors, manufacturers, and importers, we guarantee superior quality ingredients. Don't hesitate to order these top baking ingredients from Bakerykart and embark on your baking journey today!
We hope you enjoyed exploring our list of essential baking ingredients. If you have any questions, please feel free to leave a comment below. We look forward to hearing from you!